Mendham



Mike Bardell tells us about an important 'gateway' bridge on the edge of the village of Mendham. It carries The Street over the River Waveney, which also marks the county boundary, from Suffolk to Norfolk.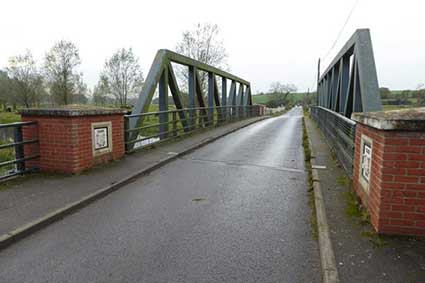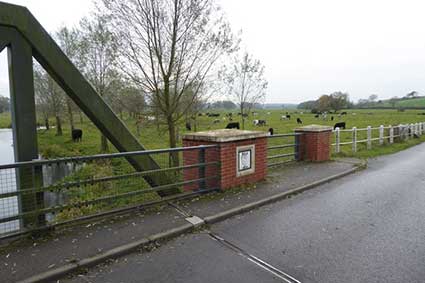 'There are Norfolk and Suffolk plates at Mendham... Mendham bridge is overlooked by a WWII pillbox.'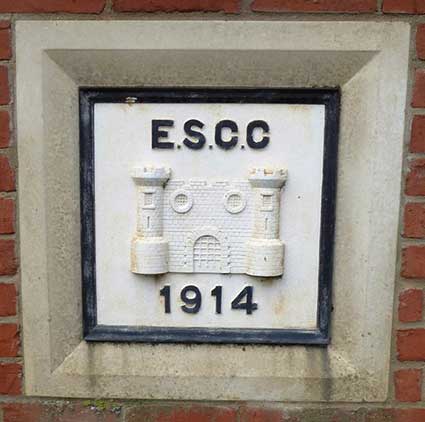 'E.S.C.C
1914'
[note the lack of a final full stop]
'N.C.C.
1914'



The initials stand, of course, for 'East Suffolk County Council' (so date to a period pre-1974, when East and West Suffolk and Ipswich County Borough merged) and 'Norfolk County Council'. See also the ESCC plates on bridges at Needham Market and Southwold. The headquarters of ESCC was County Hall in Ipswich.

Mendham's most famous son, born to a local miller, went on to become Sir Alfred James Munnings KCVO, PRA (1878-1959). He became known as one of England's finest painters of horses, and as an outspoken enemy of Modernism. He lived at Dedham in Essex and the gallery of his work is open to the public. An extract of one of his paintings, featuring gypsy Charlotte Gray leading a pony, has been incorporated into the Mendham village sign. Her husband Frederick or 'Nobby' Gray was one of Alfred's closest friends and a model in some of his paintings. Both Nobby and Charlotte are buried in All Saints churchyard in Mendham.




Home
Return to Historic Lettering from outside Ipswich
Please email any comments and contributions by clicking here.
©2004 Copyright throughout the Ipswich Historic Lettering site: Borin Van Loon
No reproduction of text or images without express written permission